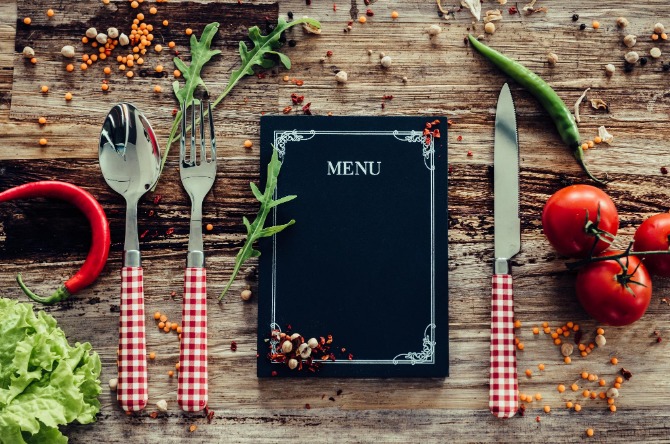 WE SPECIALIZE IN:
Meats & Cheeses, Spices & Nuts
Desserts & Gourmet Coffee
Designer Dishes & Utensils, Eco-Friendly Paper Products
Cleaning Supplies & Eco-Friendly Supplies
Restaurant Equipment
And everything in between!
PRODCUT LIST:
Select the photo and take your time choosing from our incredible selection of 5,000+ products. To search for a product faster, on your keyboard press the "Ctrl" key then "F". Browse our product list, then phone in your order.

We'll have your order ready to pick up within an hour of you placing your order, or delivery is available within a 100 mile radius of the warehouse for our approved customers.
CAN'T FIND AN ITEM? WE CAN HELP!
831-724-7243
FEBRUARY SPECIALS






INTERESTED IN ONE OF THESE PRODUCTS? CONTACT YOUR SALES REPRESENTATIVE.
NOT A CUSTOMER AND WANT TO BECOME ONE?
CALL OUR OFFICE, 831-724-7243.


Hexagon Lobster Ravioli
Seviroli
5.5 lb case.
Product Code: 915610-1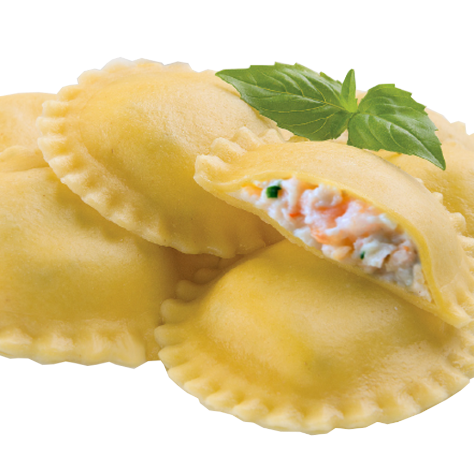 Fire Roasted Diced Tomatoes
DiNapoli
6#10 can
Product Code: 110841-1
Chocolate Lovin' Spoon Cake
Sweet St.
Pre-Cut 14 slices
9" cake
Product Code: 910060-1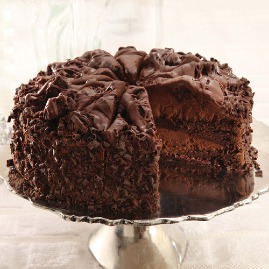 For a full list of our products, head back up to the top of the page.